Planting Trees, Shrubs and Bushes Madison, Ohio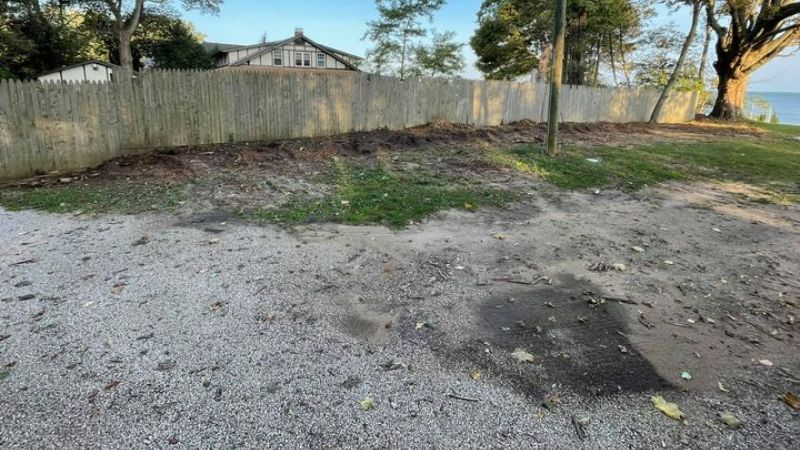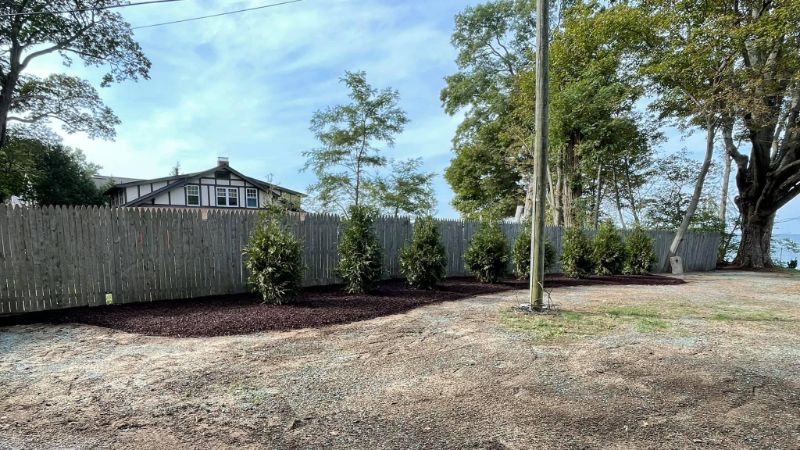 Trees, Shrubs and Bushes Are Staples in Any Great Landscape Design
We specialize in the planning and planting of trees, shrubs and bushes.
Are you looking to add beauty and value to your home, residential development or commercial property?  Look no further than the addition of trees, shrubs and bushes into your landscaping design.  Very easy to maintain once established, trees and shrubs continue to increase your property value as they mature.
To get the most out of planting trees and shrubs on your property careful consideration is needed to select the right location, the right time to plant (early spring or fall), even down to the right type of trees for your property.  Your land and soil conditions will help guide us to the right decision.
Weaver's Lawn Care & Design is a landscaping contractor based out of Madison, Ohio and serving Lake County and the surrounding area.  We specialize in planting trees, shrubs and bushes on both residential and commercial properties.  From planning out the proper varieties of trees to planting a privacy hedge, to a row of trees that line your driveway or property we'll be able to ensure your new trees get off to a great start.
Planting Trees, Shrubs and Bushes For Landscaping
Tree and Shrub Species Selection
Tree and Shrub Planting
Tree and Shrub Pruning and Maintenance
Maintaining Trees and Shrubs on Commercial Properties
Maintaining Trees and Shrubs on Residential Properties
How Our Tree and Shrub Planting Process Works
We've planted many of trees and shrubs in the Madison, Ohio for our commercial and residential clients over the years.  It's the initial species selection and the care and meticulous prep work we do that contributes to the beautiful results we're able to achieve with our clients trees and shrubs.
We start with our initial consultation.
We will listen to your requirements, making any necessary suggestions.
We will work with you to determine the tree and shrub species we plant.
We discuss irrigation options with you if you don't have any irrigation in place.
We show up on the scheduled days and plant and maintain your trees and shrubs as promised.
The end result is healthy trees and shrubs on your property.
The final cost of your trees will be determined by the species you've chosen, how many of them and what size they are.  We'll also need to consider the site they'll planted and how much labor will be required.  We'll only be able to provide you with an accurate estimate for planting and maintaining your trees and shrubs after a thorough site inspection.
Why Choose Weaver's Lawn Care & Design and Landscaping For Trees and Shrubs?
We understand that you have many garden and landscape contractors to choose from throughout Madison, Ohio.  We just want you to know that when you choose to work with Weaver's Lawn Care & Design you are partnering with a small, locally owned business that has many years experience keeping properties looking their best.
You can expect knowledgeable, reliable landscaping services from a company that cares about your properties appearance and our local reputation.
If you'd like to get the process started then please give us a call 440-840-6840 or fill out our online contact form and we'll get back to you right away (usually the same day).
We can then organize a time for one of our landscaping experts to visit your property and assess it, answer any questions you might have about the tree and shrub planting process and then provide you with a competitive estimate to plant them for you.